The very best, little, wine club in the nation.
We offer 2 0r 4 hand-selected wines every month – many of which can only be found,
exclusively, at Vine & Barrel.
Our portfolio is vast with selections hand-picked for quality above and beyond the capacity of the wine club industry, nationwide. They are foodie, balanced, with proper acidity, and are wonderful on the palate. We work with really good wine – 90 pt ratings and higher. With great regularity, we are sourcing from 250 case production wineries or smaller almost every month. …and, for each of these months, we sample over 200 wines and we select the very best.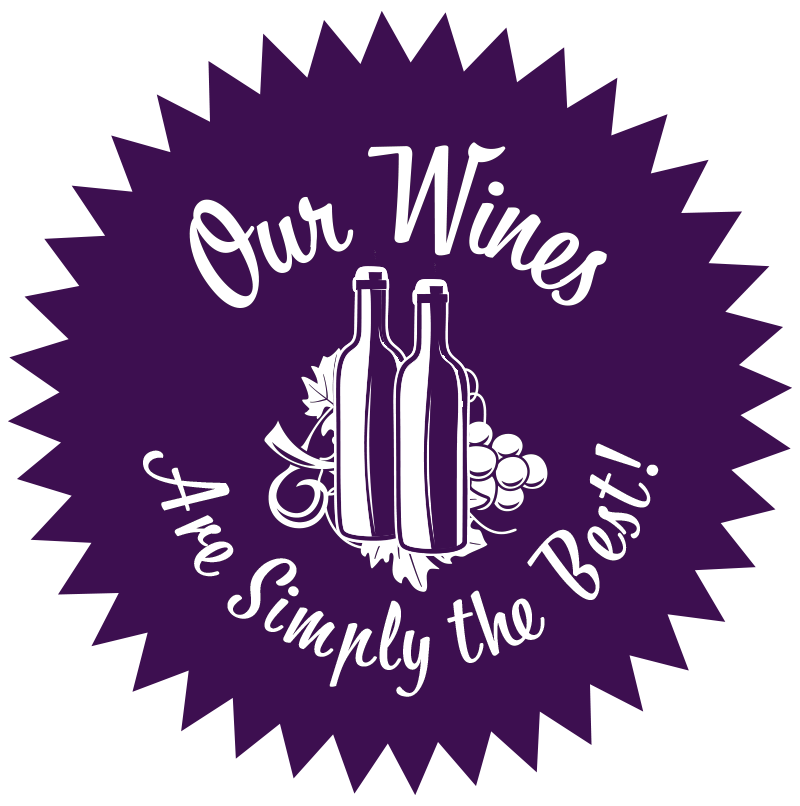 The Vine & Barrel Wine Club membership is a great way to expand your wine experience and/or portfolio in your cellar, and makes a great gift for birthdays, holidays, anniversaries, or a college graduation present to introduce a young adult to the fine wine found in every nook and cranny all over the world.
• WINES
Every month you'll enjoy two unbelievable, food-driven wines from our amazing wine selection—we've gathered the finest wines from around the world! 
These are not wines you will find in your grocery store or at the "big box" wine factories. Each wine is selected, personally, and is a boutique wine, meaning few have these wines.
Many are organically farmed, we procure whenever we are able to in such regard. They are eclectic, small production, highly-rated, and all, yours.
They are small production, highly- rated, and all, yours.  No "hot" wines……if someone wants a martini, then, pour a martini…..wine should never overpower your food…..it is meant to pair with your meal…..and we are the experts!
It is only, FACT, that there is no wine club in the world that offers such quality and depth in wine at such a low price.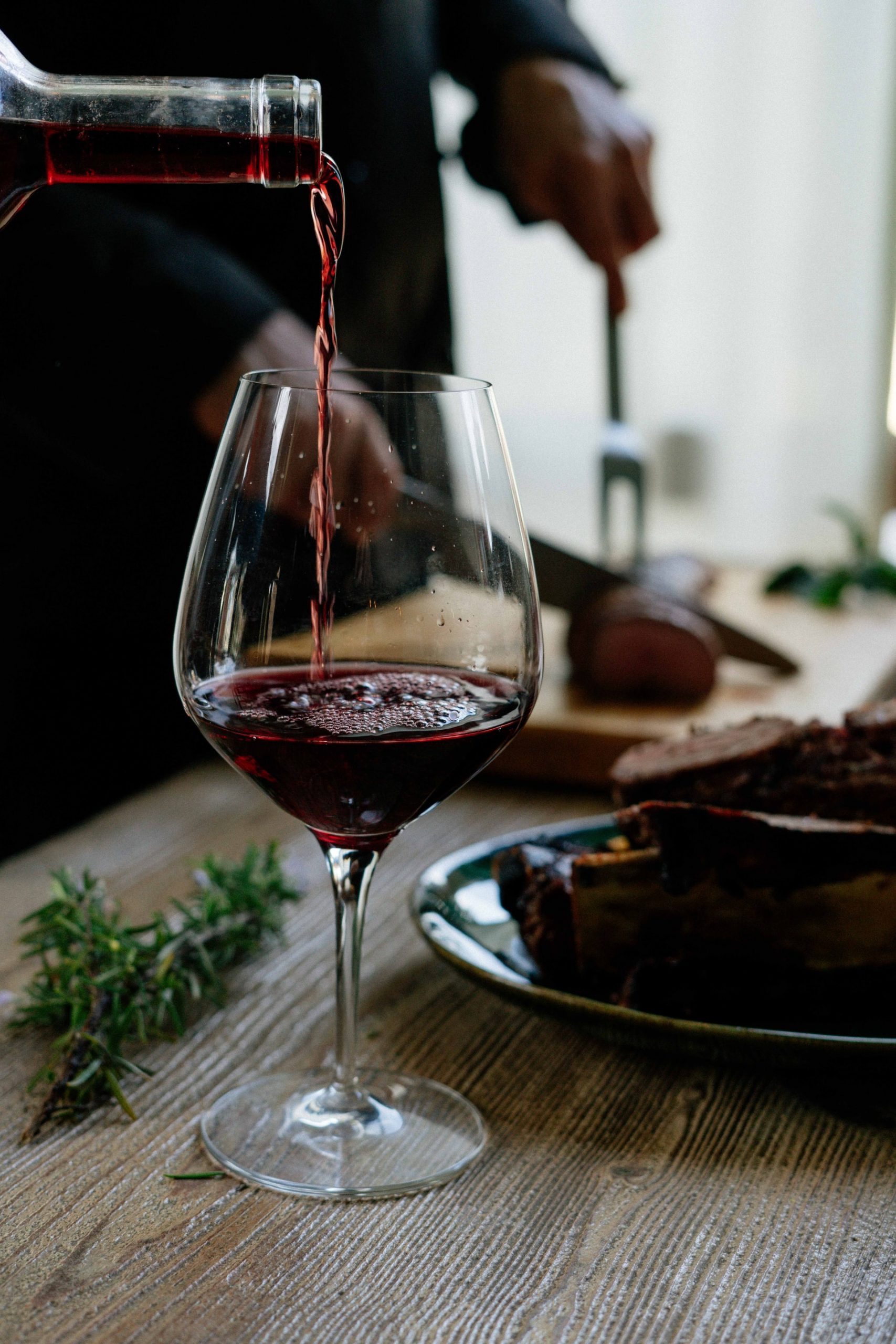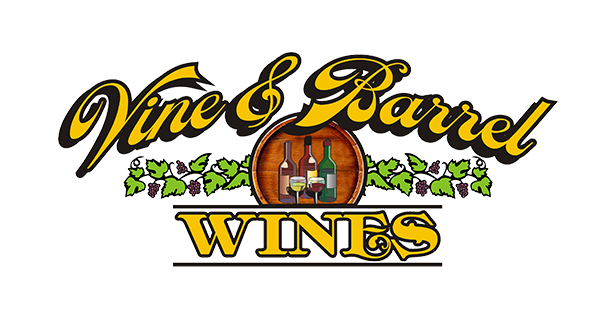 • COST
Cost is just $38 per month! (plus, shipping, if applicable).
Wine club members receive a 15% discount off all and every wine bottle at Vine and Barrel – any day you need, anytime, you are a member!
You also get $10 off every tasting event ticket price for our big tasting events and $2 off any wine or beer at the bar and tapas restaurant when you join us for drinks or fine dining.
• CUSTOMIZE
If you prefer all red, all white, let us know and we will tailor club selections to your needs.
We procure two fine whites and two nice reds, every month. Some folks do just two,  some folks get all four, each month. You can change your preference at any time with a simple phone call or email two weeks prior to the 1st of each month.
Fill out the form below to join our Wine Club!
Join our MONTHLY NEWSLETTER
We keep you up to date on events and happenings at Vine and Barrel and within and around the wine industry.
From amazing events like Zap, ½ Zapped, Rhone Rangers, The Petaluma Cheese Festival, The Great Petaluma Pinot Noir Tasting and all the wonderful events, both, at Vine & Barrel and throughout the Bay Area, we cover it all.
Each, monthly, newsletter includes descriptions of the 4 wines selected, food pairing notes, and, at times, recipes for your tasting pleasure.
Let us take you on an adventure, around the world, to see and taste all the wonderful wines and regions that this beautiful, blue and green ball has to offer!